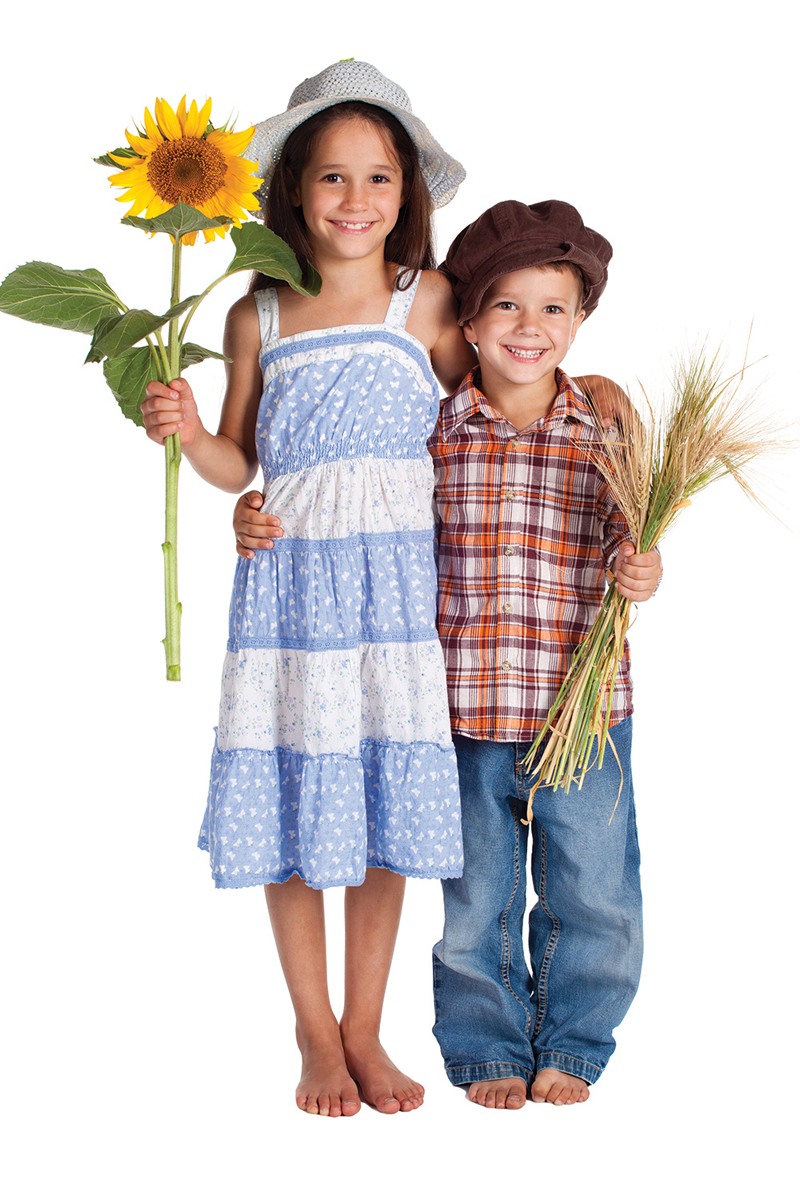 Growing strong communities in Kansas by connecting businesses, families, and quality Christian schools.
A "SGO" is defined as an organization that complies with the requirements of this program and provides educational scholarships to students attending qualified schools of their parents' choice. Renewanation is an approved Scholarship Granting Organization (SGO) for the Kansas Low-Income Student Scholarship Program.
Receive a charitable giving receipt
Apply 70% of gift value against taxes owed in the giving year
Determine how your tax dollars are used – to help children receive a quality Christian education
Help to improve a community through the values based culture the education you sponsor will provide
Students are able to receive a quality education based on Christian values and biblical principles
Parents get to choose where their children are educated
Communities are strengthened as a result of students who are well educated and often project into society the principles and values they have learned
You can make the difference!
You can ensure a Christian education is available for many more Kansas students.
GIVE TODAY!