Qualified Schools
A "qualified school" is any nonpublic school that provides education to elementary and secondary students, has notified the state board of its intention to participate in the program and complies with the requirements of the program.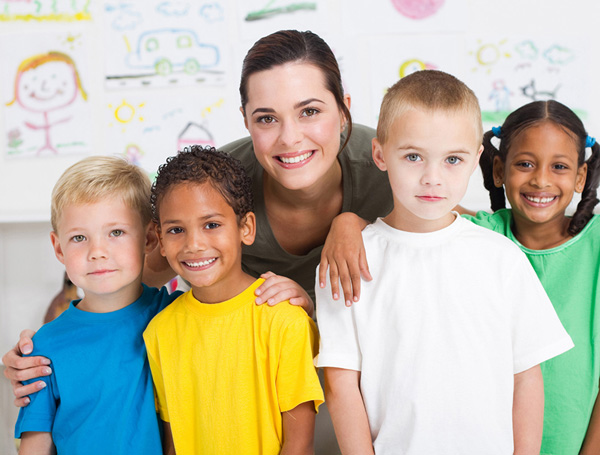 You can make the difference!
You can ensure a Christian education is available for many more Kansas students.